The 23rd annual Royal School of Church Music Carolina Course for girls and adults will be held July 9-15, 2018 on the campus of Duke University. The course Music Director will be Martin Baker, Master of Music, Westminster Cathedral, London, UK. Returning again as the Course Organist is Christopher Jacobson, FRCO, Chapel Organist, Duke University.
Course Staff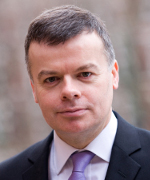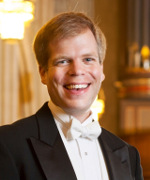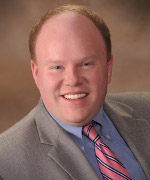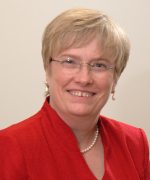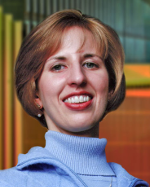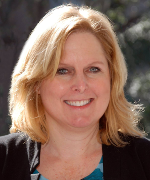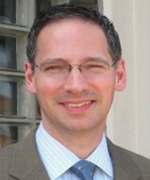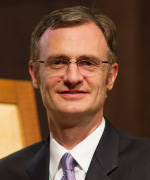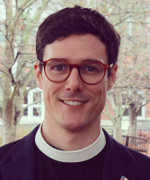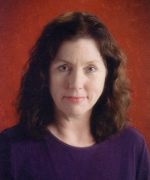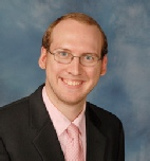 Registration Forms
Registration for the 2018 RSCM Carolina Course is not yet open. Please check back soon.
If you have any questions please feel free to contact us!
Make a Payment
The RSCM Carolina Course is now accepting payments through PayPal which means that you can easily use Visa, MasterCard, American Express, Discover, PayPal, or your Checking account for your course registration fees.
A $100 deposit and completed registration forms are required to reserve your spot. Registration fees do not include music. Click the below PayPal button to make a payment. Paypal will ask you for the specific amount you wish to pay. You may also use this page to make any additional payments.
2018 Registration Fees
Deposit Only
$100
Girl Participant
$675 / $700 after April 1
Adult Participant
$675 / $700 after April 1
Adult Day Participant (or staying at the Washington-Duke Inn)
$450
2017 Discounts
RSCM America Membership (Member number required)
-$25
You may also pay by mailing a check to the course registrar. You can also send any questions you have by email or phone.