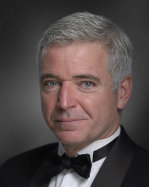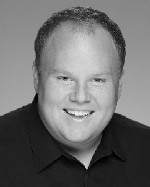 The 2011 RSCM Carolina Course for Girl's and Adults was graced by Richard Webster from Trinity Church, Boston, as our music director.  We also hosted Matthew Brown from First United Methodist Church, Salisbury, NC as our organist. Let's not forget the Rev. Nancy Allison who served as our chaplain.  Special mention goes to our organ scholar this year, Chris Pharo.
The repertoire for the 2011 course was as follows.
George Dyson – Magnificat & Nunc dimittis in D Major
Thomas Tomkins – Preces & Responses
Richard Webster – Missa Dorica
Herbert Howells – Hymn for St. Cecilia
C. V. Stanford – A Song of Freedom (Bible Songs)
Kenneth Leighton – O sacrum convivium
Richard Webster – Come, O thou traveler unknown
Plus psalms, hymns and descants
Lots of photos are available from this course.  Take a look at our Google Picasa Slide Show.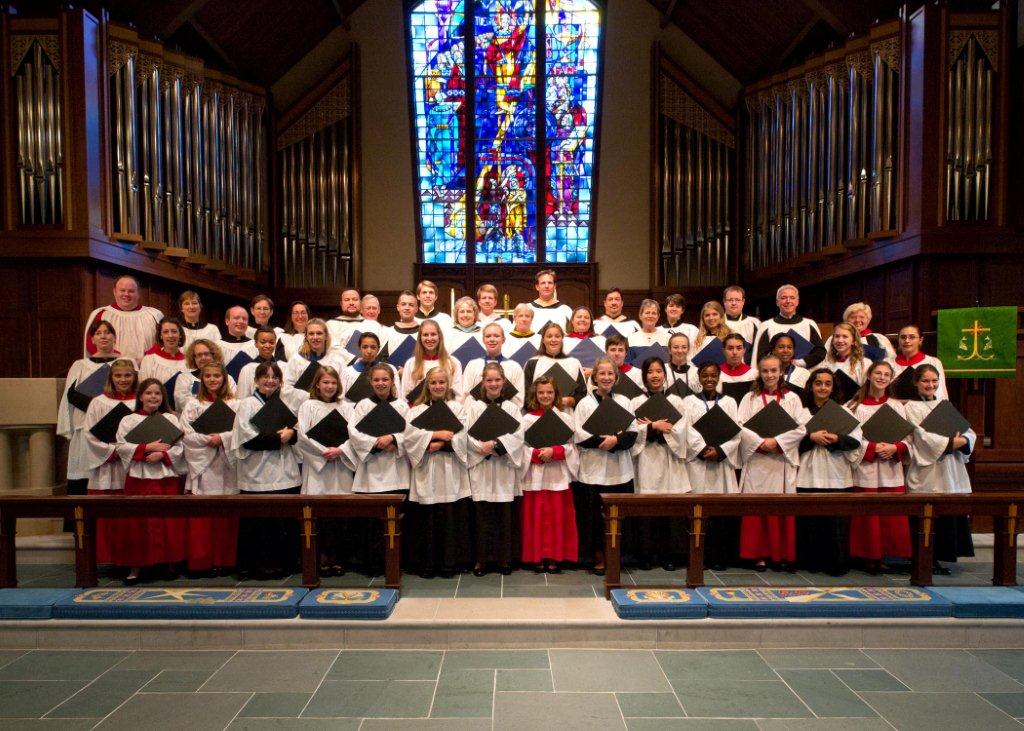 Have photos or other things to share about this year's course?  Please feel free to post them in the comments section on this page.