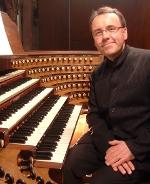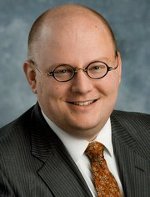 The 2012 RSCM Carolina Course saw the beginning of our Film Documentary project with music director David Briggs.  Returning to the course once again is Robert Ridgell as our course organist.  Robin Arcus lead our film crew in capturing moments of the course to build a short film.  The Rev. Nancy Allison graced us with her skilled preaching.  Finally, our organ scholar was Jonathan Poe.
The music for the 2012 course is as follows.
David Briggs - Truro Eucharist (1990)
David Briggs - Ubi caritas (2006)
William Byrd - Ave verum corpus
Bernard Rose - Preces & Responses
Charles Wood - Magnificat and Nunc dimittis in E flat (No. 2)
Vaughan Williams - Let all the world in every corner sing
C. V. Stanford – Psalm 150
David Briggs – O Lord, Support Us
This year we began a Facebook presence as well.  Many pictures of the course can be found on our Facebook page.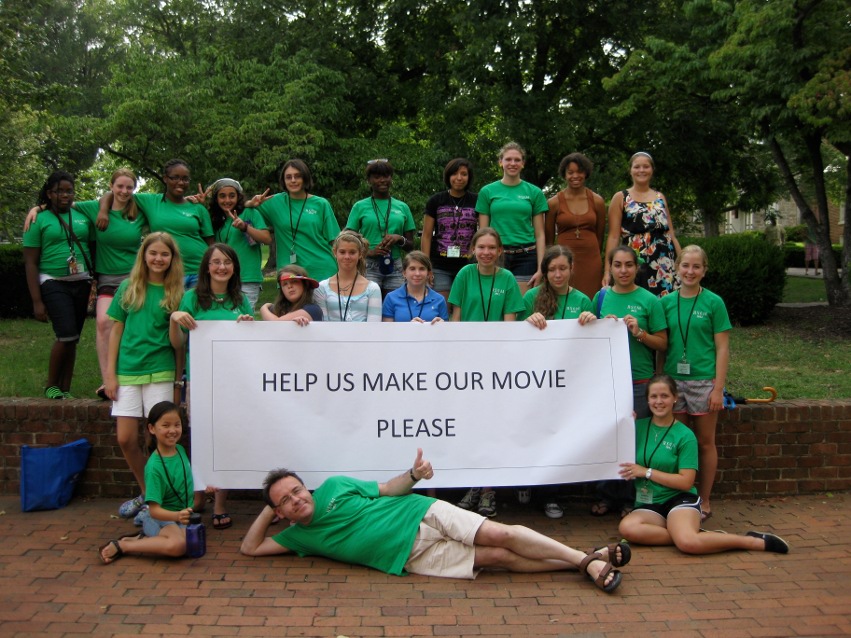 Our official course photo by Katie Dickson Photography.