The 22nd annual RSCM Carolina Course for Girls and Adults was held July 10th through the 16th, 2017. This was the first year in residence at Duke University. The music director was be Scott Dettra, from the Church of the Incarnation, Dallas, TX. The course organist will was Christopher Jacobson, FRCO, Duke Chapel, Durham, NC.
Course Staff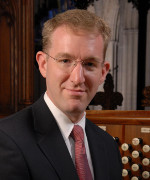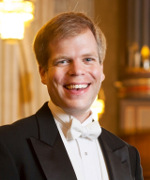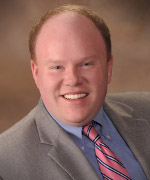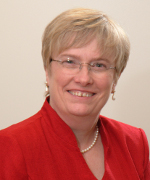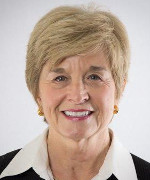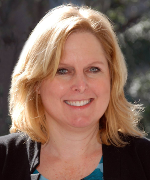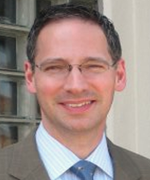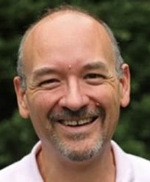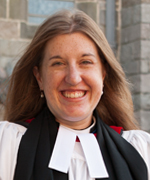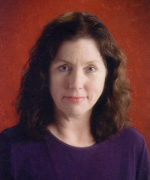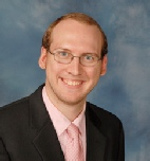 Music
Introit: Gloria tibi, Domine (Adults)
William Byrd
Download: PDF
Sing We Merrily
Sidney Campbell
I Was Glad
Leo Sowerby
The Lord Bless You and Keep You
Peter Lutkin
Preces and Responses
Bruce Neswick
Phos hilaron
Rober Lehman
Psalms: 114, 115 Tonus Peregrinus
(harm. David Willcocks), Gerald Knight, Ivor Atkins
Download: PDF
Magnificat and Nunc dimittis The Wells Service
Malcolm Archer
Lord, Thou Hast Been Our Refuge
Edward Bairstow
Closing Worship Services
Both of the closing worship services held on July, 16th, 2017 can be found on YouTube.
Festival Eucharist: July 16th, 10:00 AM at Duke Chapel, Durham, NC
Festival Evensong: July 16rd, 4:00 PM at Duke Chapel, Durham, NC
Photos and Videos
The official 2017 course photo has not been released yet. It will be posted here when available. Please note that we do not mail out hard copy photos, but they are available from this link. Other images of the 2017 course follow.