The 23rd annual Royal School of Church Music Carolina Course for girls and adults was be held July 9-15, 2018 on the campus of Duke University. The course Music Director was Martin Baker, Master of Music, Westminster Cathedral, London, UK. Returning again as the Course Organist was Christopher Jacobson, FRCO, Chapel Organist, Duke University.
Course Staff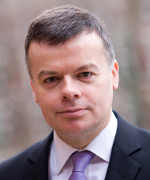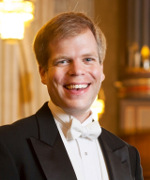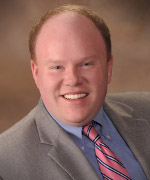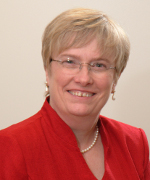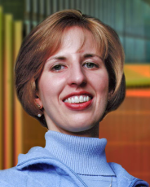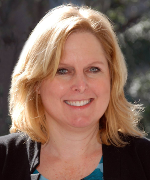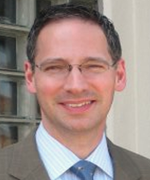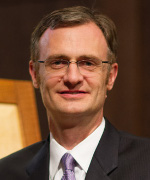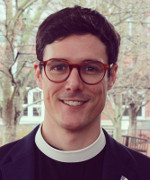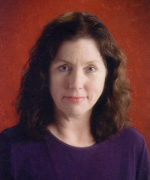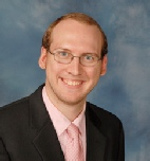 Music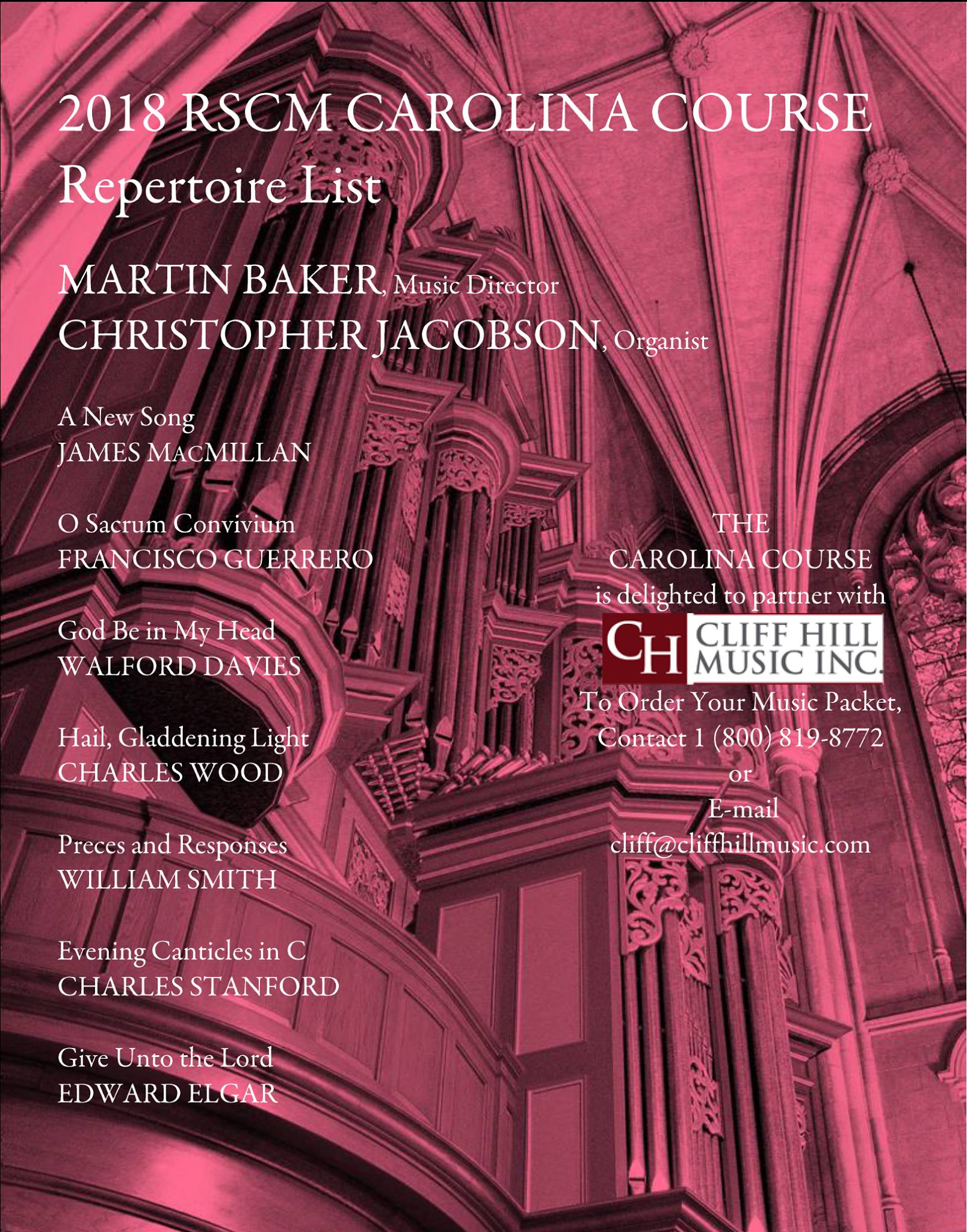 Closing Worship Services
Both of the closing worship services held on July, 15th, 2018 can be found on YouTube.
Festival Eucharist: July 15th, 10:00 AM at Duke Chapel, Durham, NC
Festival Evensong: July 15rd, 4:00 PM at Duke Chapel, Durham, NC
Photos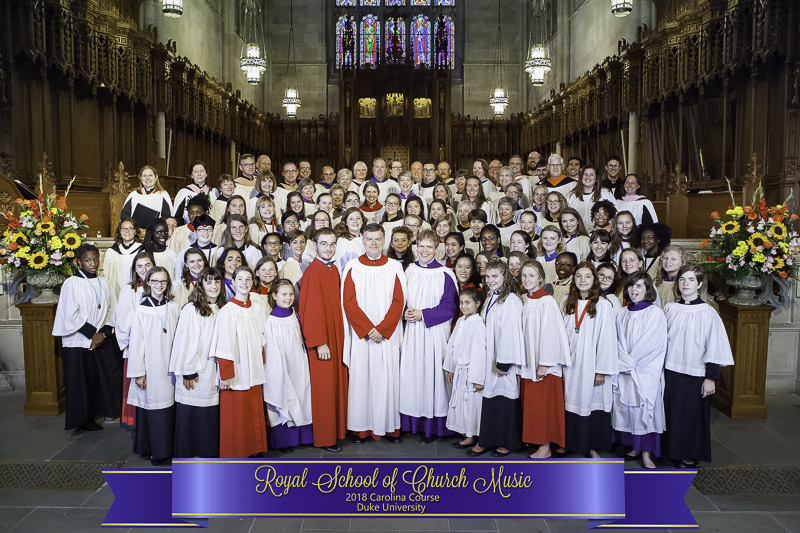 A high resolution version (20 MiB) suitable for printing is available here.