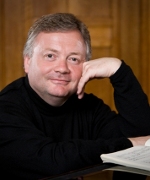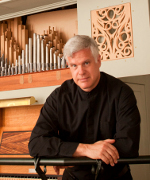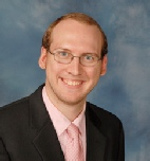 In 2013 we had the largest course in several years with over 50 girl participants.  Our film documentary project was in full swing with producers Robin Arcus and Tod Tinkham.  Our music director this year was the incredible Dr. David Hill.  We welcome back Dr. David Arcus as the course organist.  The Rev. Nancy Allison graced us with her skilled preaching.  Finally, our organ scholar was Stephen Gourley.
The repertoire for the 2013 course was as follows:
Eucharist
The Office of the Holy Communion (Collegium Regale), Herbert Howells
The Lord is my Shepherd, Lennox Berkeley
Ave verum corpus, William Byrd (ATB only)
Evensong
Ex ore innocentium, John Ireland (Trebles only)
Magnificat and Nunc Dimittis in C, Sir Charles Villiers Stanford
Preces and Responses, William Smith
Te Deum (Collegium Regale), Herbert Howells
Below is the 2013 official course picture.  Also, visit our Facebook page for more pictures of the course!