The 26th annual Royal School of Church Music in America Carolina Summer Choral Residency will be held July 10 - 16, 2023 on the campus of Duke University. The course Music Director will be Matthew Owens. Matthew Owens is the Music Director for The Ulster Consort, Director for The Cranmer Anthem Book, Conductor of The Belfast City Chorus, and Associate Director of The Grand Rapids Choir of Men and Boys. The Course welcomes Käthe Wright Kaufman as Organist.
Course Staff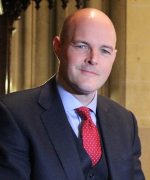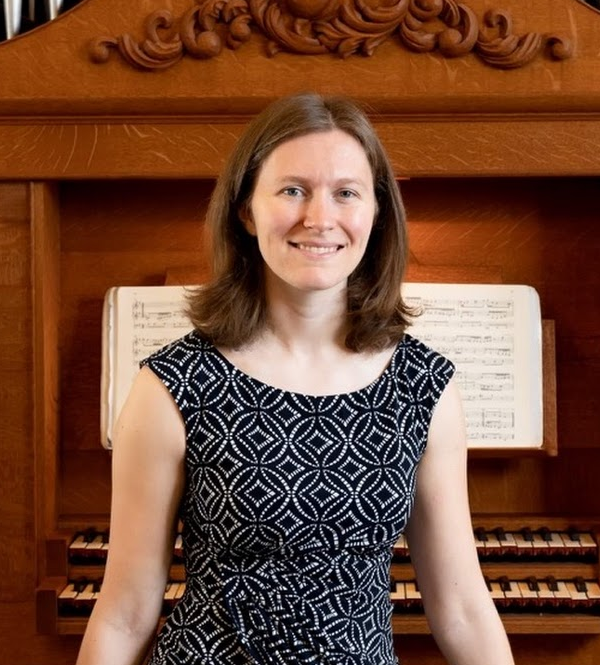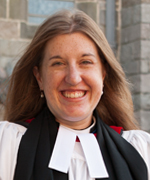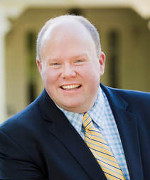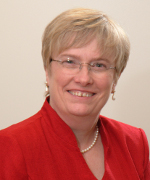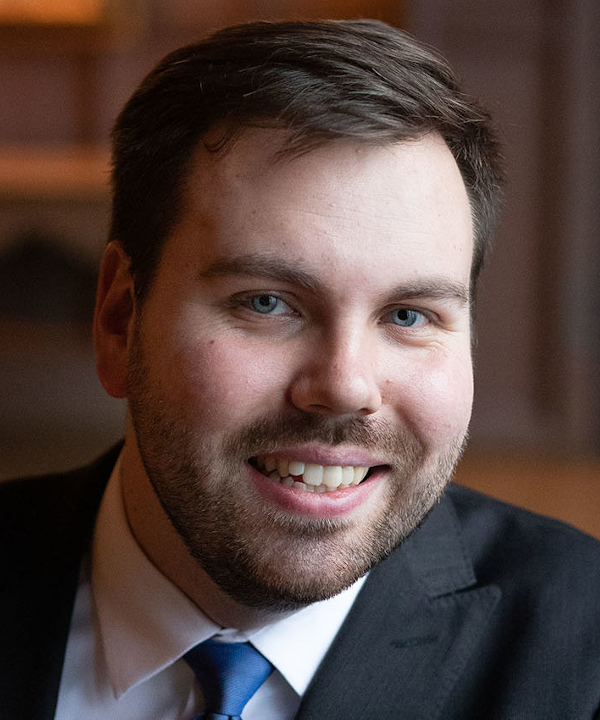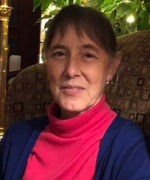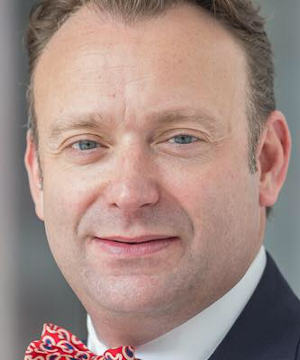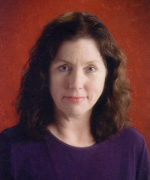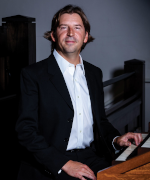 Things to Bring
A cover or blanket of some sort – not too heavy!
A pillow
Extra Long Twin Sheets
Any prescribed medications
Bath essentials: slippers, shampoo, soap, toothbrush/paste, etc.
Shoes for the shower
Shorts/skirts and tops for the week
Your choir robe from your church
Your music – please have it 3 hole punched AND practiced!
Black enclosed toe shoes for Sunday
Sunday clothes – think sleeveless
A musical instrument if you would like to play it for the talent show (girls only)
Your umbrella – it always seems to rain a day or two
Registration Forms
Registration is now open! You may contact us with any questions you may have. Please remember that all participants and course staff must have all forms on file.
The 2023 RSCM Carolina Course is now at capacity for all participants. Please email us to ask about the wait list.
We encourage you to submit your registration forms electronically using Google Forms.
When registering electronically the following forms must also be completed and either mailed or sent via scan / photo to the registrar. When completed these forms contain signatures and safety information that is kept on file by the RSCM America.
Staff members are also required to register and submit these forms.
A $100 deposit is required with completed registration forms to reserve your place in this year's RSCM Carolina Course. Please see payment information below.
Paper forms which may be mailed to the registrar or scanned and emailed. These forms contain the all the necessary signatures and safety information. Use these forms when not registering online.
If you have any questions please feel free to contact us!
Make a Payment
The RSCM Carolina Course is now accepting payments through PayPal which means that you can easily use Visa, MasterCard, American Express, Discover, PayPal, or your Checking account for your course registration fees.
A $100 deposit and completed registration forms are required to reserve your spot. Registration fees do not include music. Click the below PayPal button to make a payment. PayPal will ask you for the specific amount you wish to pay. You may also use this page to make any additional payments or donations.
2023 Registration Fees
Deposit Only
$100
Girl Participant
$850 / $900 after April 1
Adult Participant
$850 / $900 after April 1
Adult Day Participant
$600 (includes meals) or $500 (no meals)
2023 Discounts
RSCM America Membership (Member number required)
-$25
You may also pay by mailing a check to the course registrar. You can also send any questions you have by email or phone.
Music
Music for 2023 is listed below. It is available from Cliff Hill Music by emailing [email protected] or calling 800-819-8772. Remember that you are responsible for purchasing, obtaining, and practicing your music before you arrive at the course.
Jonathan Dove, Missa Brevis
William Byrd, Team Me, O Lord
Colin Mawby, Ave Verum Corpus
Roxanna Paufnik, Ubi caritas (Trebles only)
Matthew Owen, Holy Trinity Blessing
Gabriel Jackson, Preces and Responses
George Dyson, Evening Service in D
Philip Moore, All Wisdom cometh from the Lord
Cecilia McDowall, O God the Protector of All (commissioned and copy forthcoming)
Plus hymns, psalms, and descants!