The 2016 RSCM Carolina Course was held June 27 - July 3 and was resident at Saint Mary's School in Raleigh, NC. The 21st course featured Dr. Michael Velting from Christ Church Cathedral, Nashville, TN as music director and Colin Lynch from Trinity Church, Copley Square, Boston, MA as course organist.
Music
Eucharist
Mass Setting
Franz Josef Haydn
Missa Brevis Sti Joannis de Deo (Gloria, Credo, Sanctus/Benedictus (small ensemble), Agnus Dei)
Offertory Anthem
William Mathias
Let all the people praise thee, O God
Communion Motets
Ola Gjeilo
Ubi caritas

Michael Sitton
That most excellent gift of charity
Evensong
Choral Introit
Gary Davison
A Prayer of Self-Dedication
Andrew Walker
Phos hilaron
Philip Moore
Preces and Responses (Guildford Cathedral)
T. Tertius Noble
Evening Canticles in B minor
Anthem
C.H.H. Parry
Dear Lord and Father of Mankind
Festival Worship Services
Photos and Videos
The 2016 closing Evensong service is available on YouTube!
Below is the official course photo for 2016! You may click on it to order high resolution digital copies and hard copy prints. Please note that we do not mail out hard copy photos, but they are available from this link.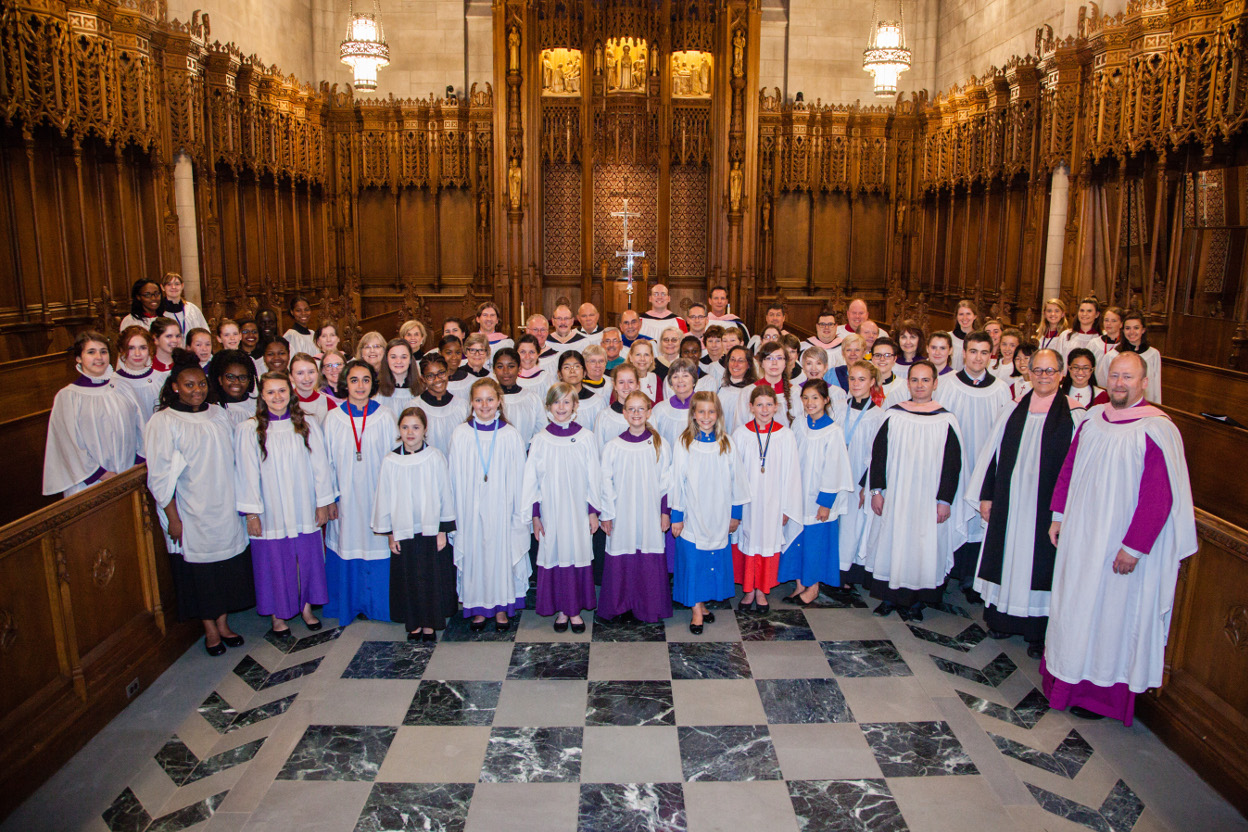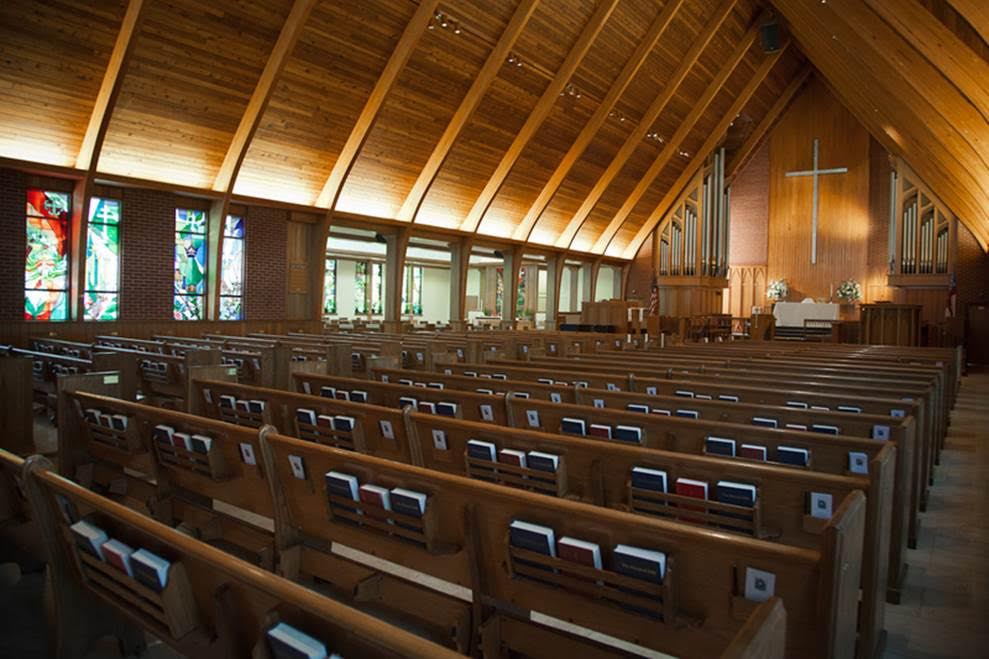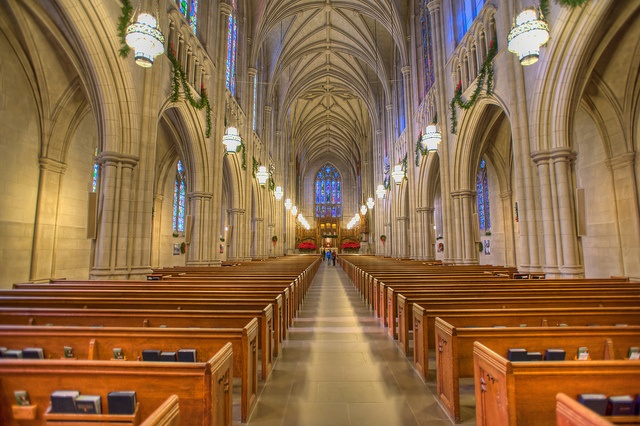 Course Staff